Samadhi Journeys is a portal into living the life of your dreams. Our gatherings combine yogic practices, bio-hacking and shamanic initiations to create an integrative approach towards your inner mastery.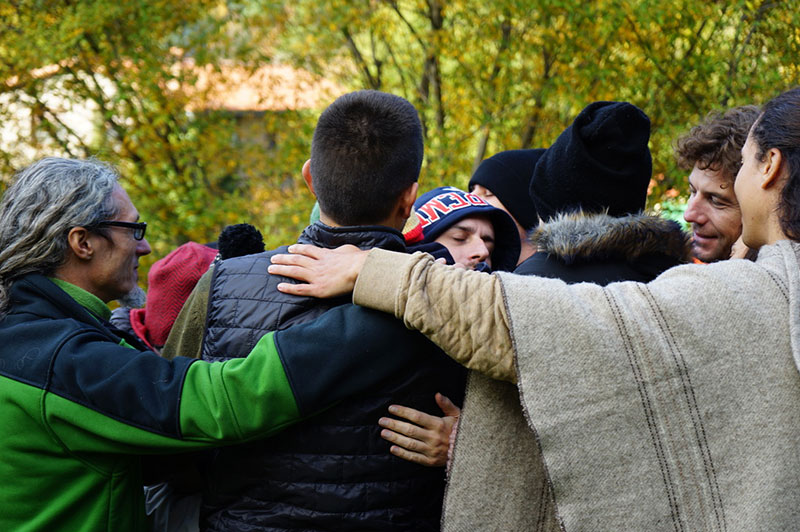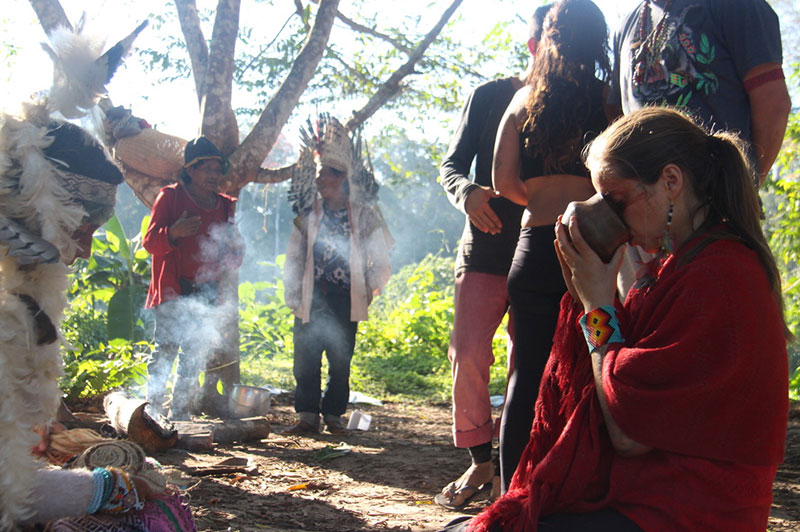 TRANSFORMATIONAL Retreats
SPAIN | MEXICO | COSTA RICA | CANADA | BALI
FOR THOSE WHO WANT TO:
Find their purpose & a deeper meaning in life
Find inspiration, self love, and inner peace
Explore consciousness & human potential
Get answers to questions
Get healthy & detox the body
Have fun, meet like-minded people and make lifelong friends
WE ARE EXPLORERS OF CONSCIOUSNESS.
PASSIONATE ABOUT VENTURING DEEP INTO OUR EXISTENCE.
INNER ASTRONAUTS.
The Samadhi Journeys Method is Based on Three Pillars

Yoga
The yogis and sages of India practiced yogic technologies 1000s of years ago to connect with altered states of consciousness. One of the main pillars of the Samadhi Journey Method derives from Eastern Yogic practices. A combination of Hatha Yoga, Kundalini Yoga, Gong Healing, Advaita (self-inquiry), & Mindfulness is used to awaken to one's potential and make experiences at the retreat sustainable.

Shamanic Initiations
Step into the world of ancient shamanic initiations. We believe that rites of passage and shamanic initiations are crucial elements of growing up that have vanished from our modern culture. Experience a plant-medicine ceremony and other indigenous ceremonies that will awaken the ancient knowledge stored deep within.

Biohacking
1991 marked the beginning of the Aquarian Age; we are being called to live our fullest potential now. The Samadhi Journey Method merges Eastern and Western techniques to create effective, tested methods for creating lasting changes within us. Discover the benefits of cold therapy, breath-work, behavioural re-programming, & the be benefits of a plant-based diet.
How do we turn "expansive" experiences into lasting changes in our lives?
All highly successful people share one thing in common, they start every day with a morning ritual, routine or practice. All yogis, entrepreneurs, change-makers, spiritual practitioners share one thing in common, every day they practice.
Our mission is to support you in making LASTING POSITIVE CHANGES in your life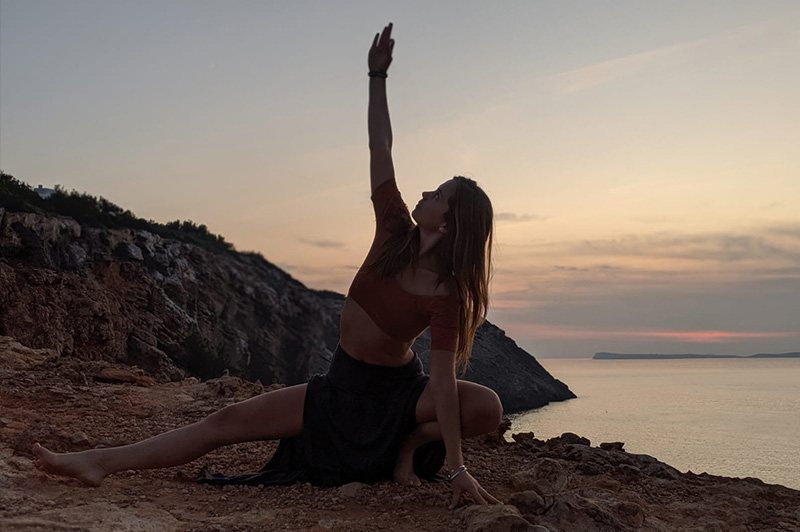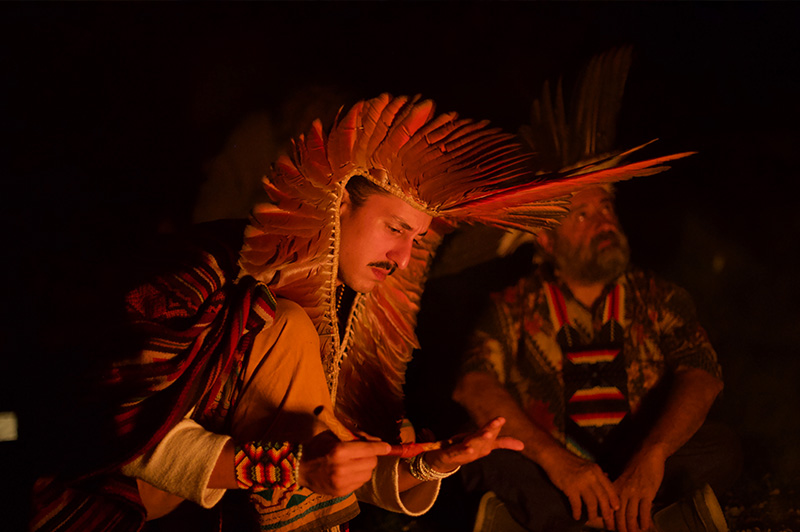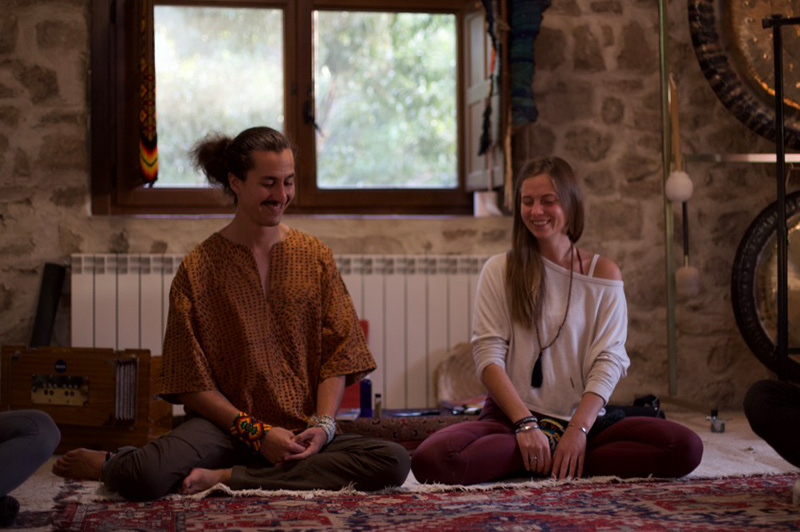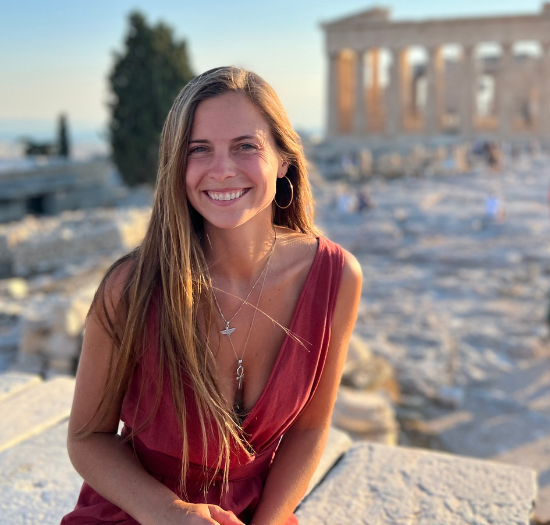 Bianca
Rose Queen, Hatha Yoga, Kundalini Yoga, Bhakti, Mindfulness, Integration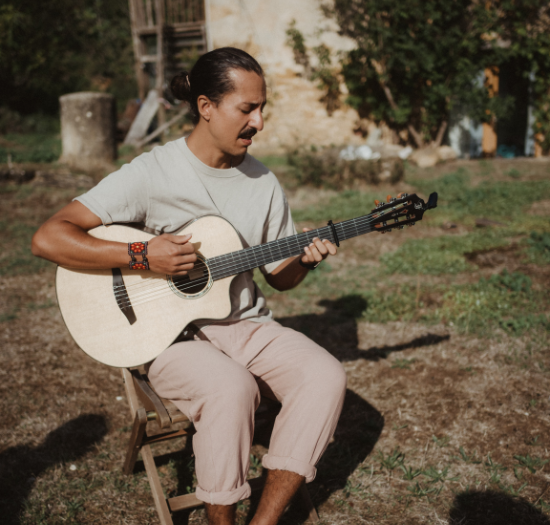 jose
Entheogenic Facilitator, Master Wim Hof Instructor, Plant-Based Alchemist.
Over the years of searching, exploring, and learning from some of the greatest teachers around the world, we have collected LIFE HACKS that have changed our life and now we want to share them with you!
Click Here to receive a FREE eBook on how to start a daily practice TODAY or click here to register for our upcoming       8-week online course, "Discovering your Heart".
Over the course of one weekend my perspective has shifted so drastically that my life will never be the same. Bianca and Jose are gifted teachers who created such a safe space that people who were strangers now know me better than anyone. If you can go in with an open mind, I feel certain that you will come out with your heart wide open. I feel so energized to start the next chapter in my life using the practices we learned.
I felt held, supported and part of a togetherness with companions on this wonderful retreat in Spain. Set in a beautiful remote natural setting, the combination of plant medicines and physical and spiritual disciplines lovingly delivered and supported by Bianca and Jose had a transformational effect on my consciousness, and made me happy to be alive, and a witness to being a part of the collective spiritual renaissance taking place.
What are you waiting for?